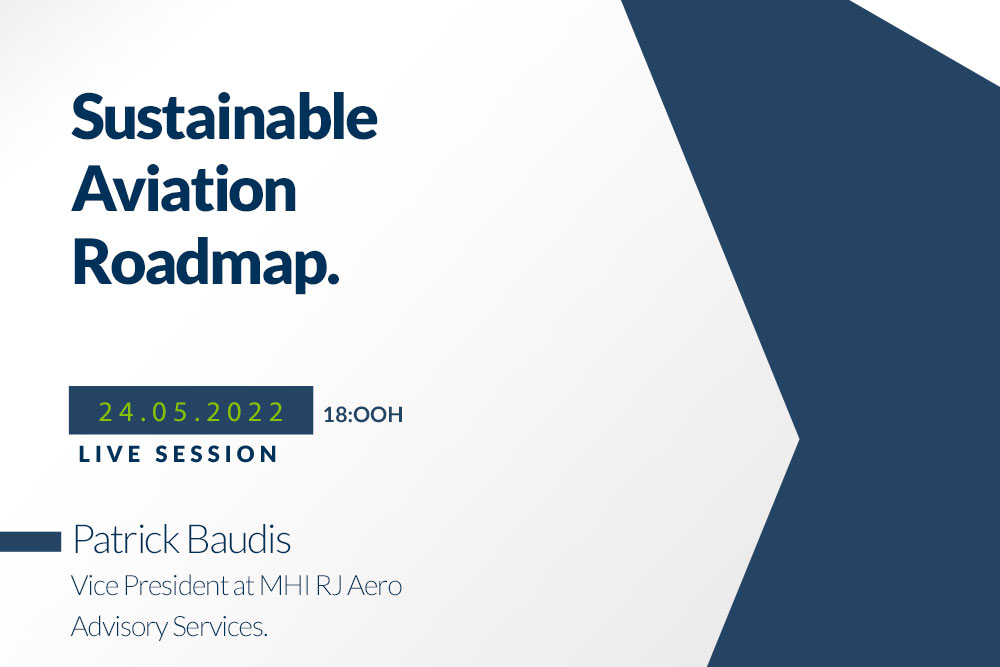 Webinar about the sustainable aviation roadmap
News
In this new webinar, we will discuss about the sustainable aviation roadmap with Mr. Patrick Baudis, Vice President at MHI RJ Aero Advisory Services.
Don't miss it!
24/05/2022
18.00 CET
Sustainable Aviation Roadmap.
Mr. Patrick Baudis
Invitation in your inbox.
If you want more information about our programmes, please visit our contact page and sumit the form.
CONTACT info@itaerea.com +34 902 505 501 TEACHERS TRAINING
Related Posts