OUR TEACHING TEAM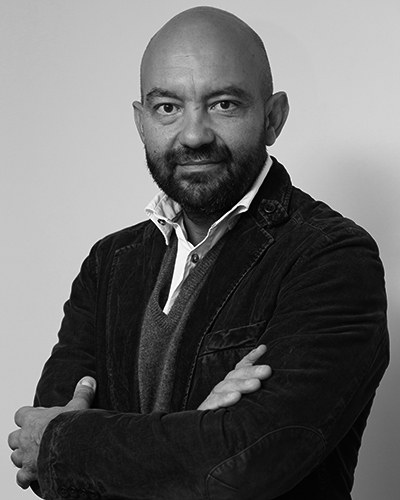 Jaime García-Legaz
AENA's former President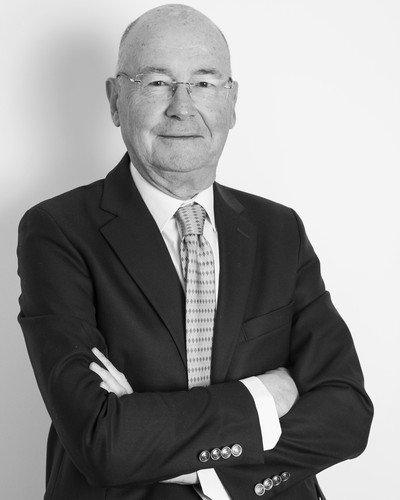 Carlos Medrano
AENA's former General Director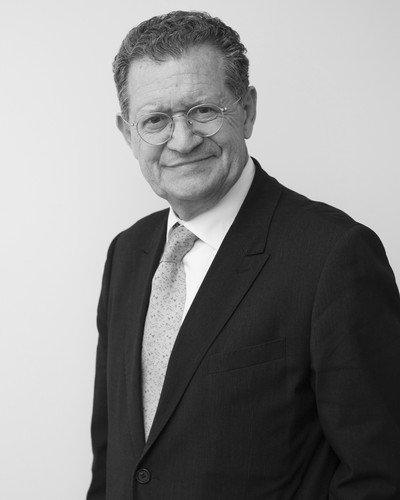 Juan Ignacio Lema
AENA's former President and Counsellor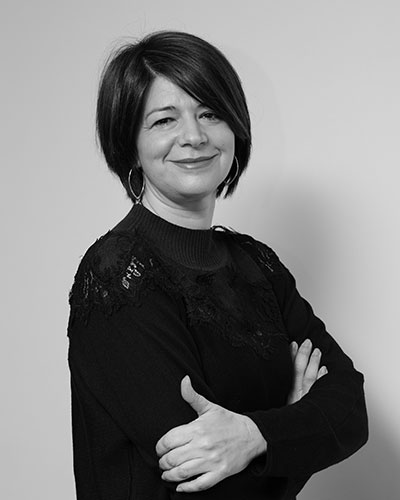 María José Cuenda
General Director of Unregulated Business at AENA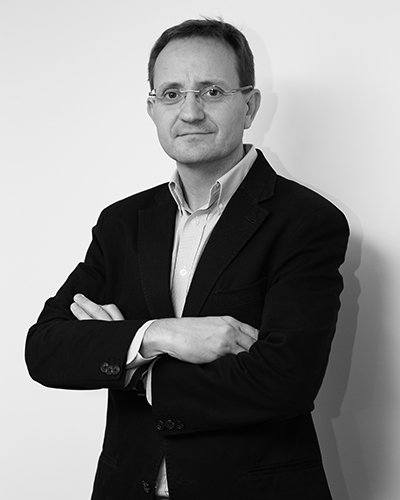 Antonio Rosselló
AENA's Project and Construction Manager (guest)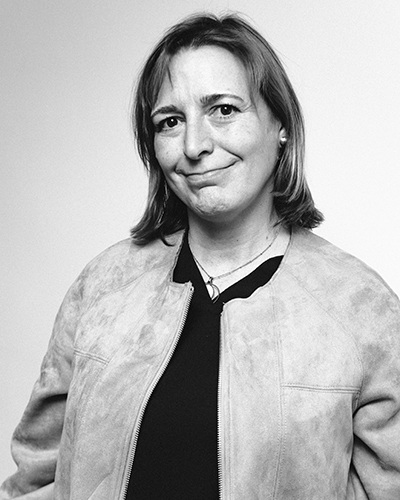 Belén Landínez
AENA's Commercial Services Director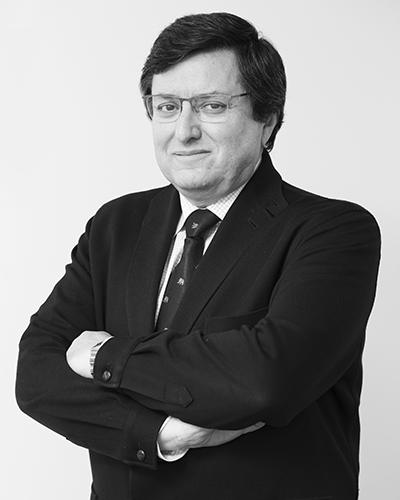 Juan Luis Maestre
Airport Safety Coordinator at AESA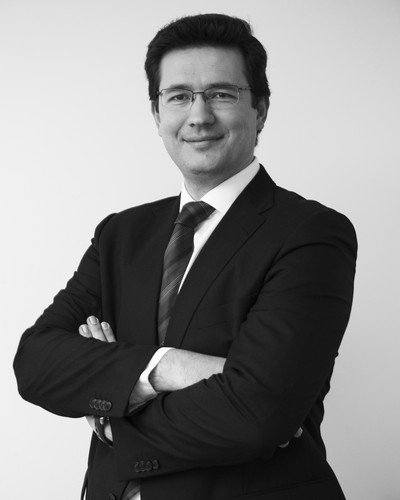 Carlos Berenguer
Aviation General Director of AERTEC Solutions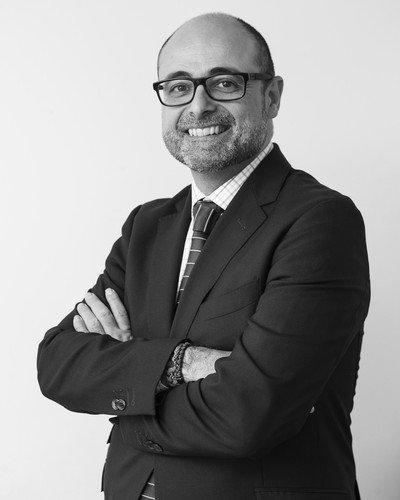 Ignacio Monasterio
AECFA's Coordination Director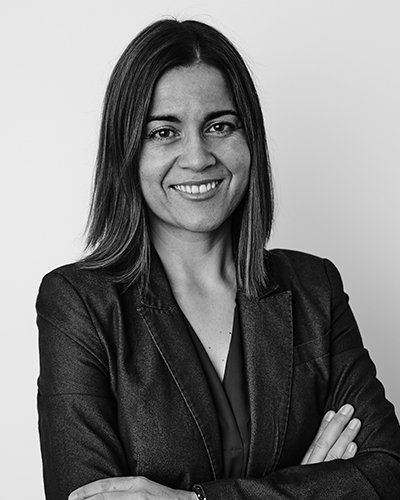 Nuria Aguilar
AENA's Head of the Master and Specific Plans Division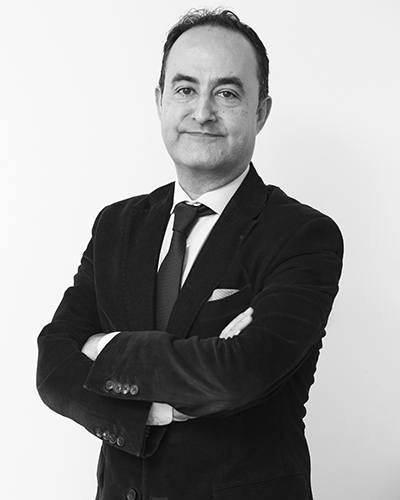 Carlos Gallego
Head of Investor Relations Division at AENA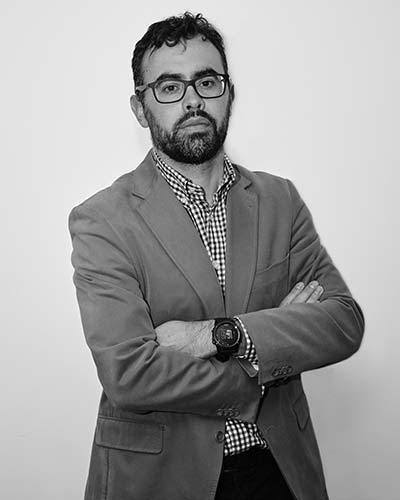 Sergio Alonso García
Head of the Division for Operational Security, Quality and Environment at Adolfo Suárez Madrid-Barajas Airport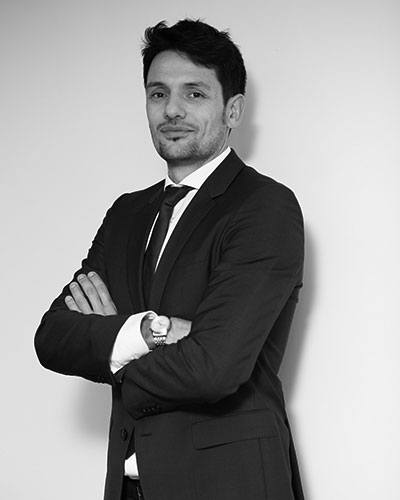 Luís José Cañón
Head of the Airport Services Division at Adolfo Suárez Madrid-Barajas Airport, AENA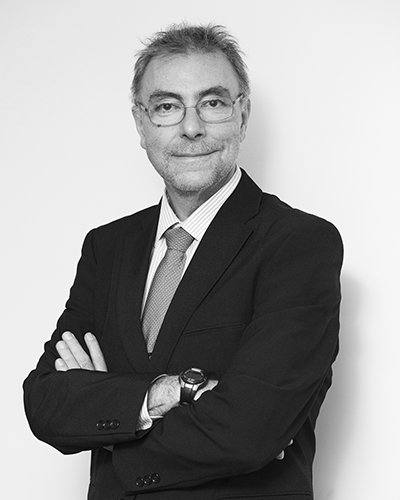 Ignacio Aznar Hercilla
Head of the Airport Operations Division of the Adolfo Suárez Madrid-Barajas Airport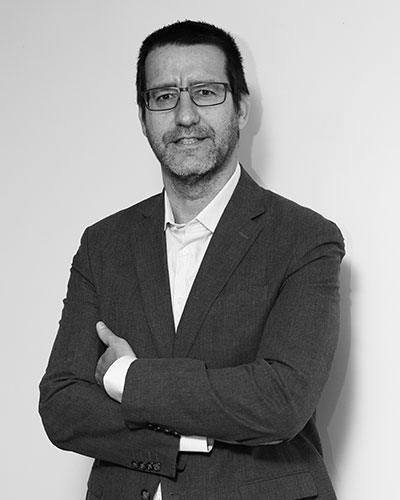 Javier Lara
International Business Analyst at AENA International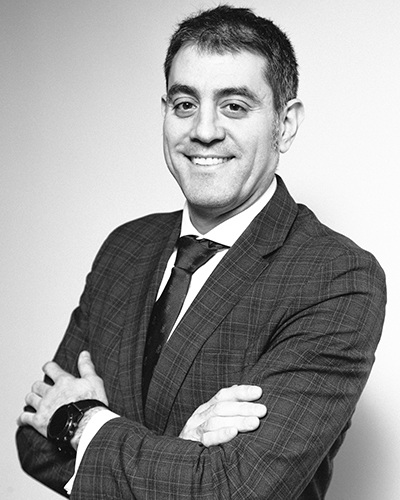 Alberto Taha
Head of the Innovation Division. Planning and Environment Management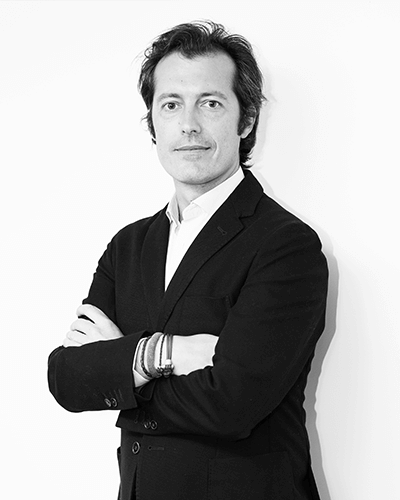 David Fernández Feito
Partner at Luis Vidal Arquitectos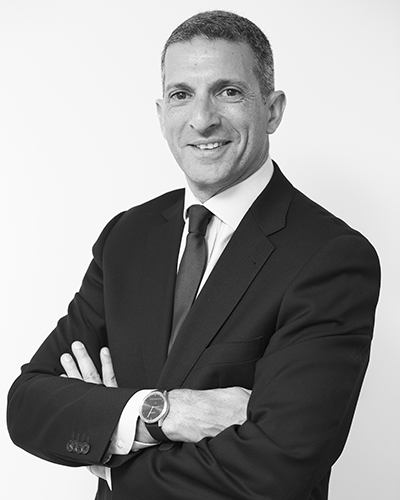 Fernando Martín
Marketing & Communication Director at AERTEC Solutions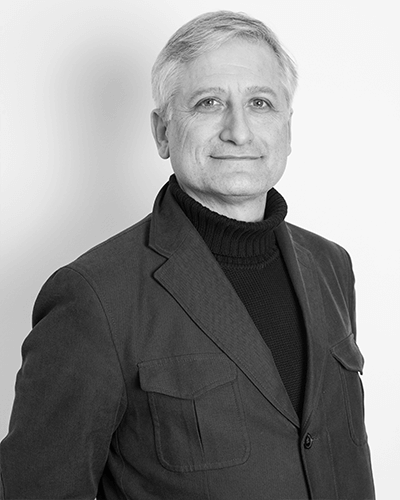 Juan Antonio Burgos
Former Head of the Equipment and Rescue Department at the Adolfo Suárez Madrid-Barajas Airport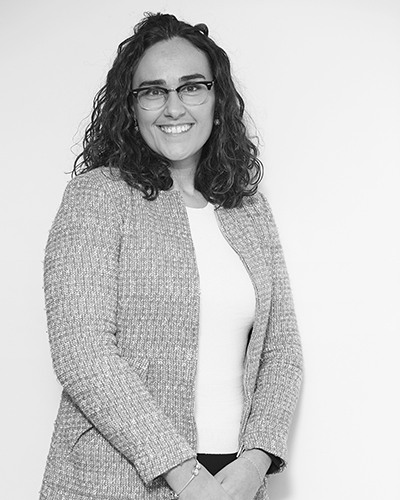 Eva Martos
Director of Human Resources at AERTEC Solutions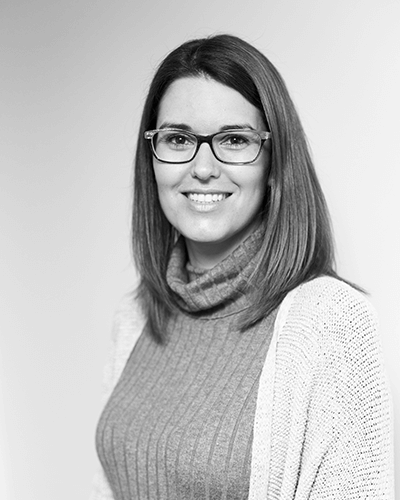 Antje Bösecke
Human Resources Generalist en Aertec Solutions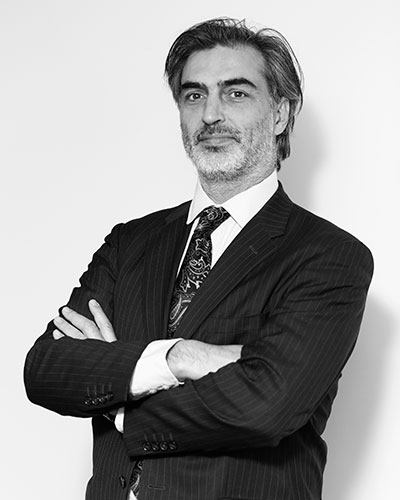 Adrià Canals
Head of Transportation Advisory at Arup
Ignacio López
Director of the Engineering and Maintenance Division at Adolfo Suárez Madrid-Barajas Airport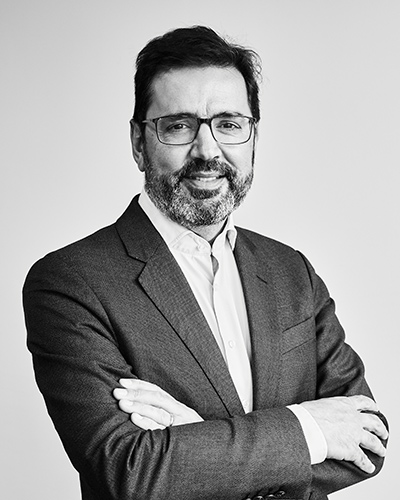 Javier Gándara
Easyjet's General Director for Spain and Portugal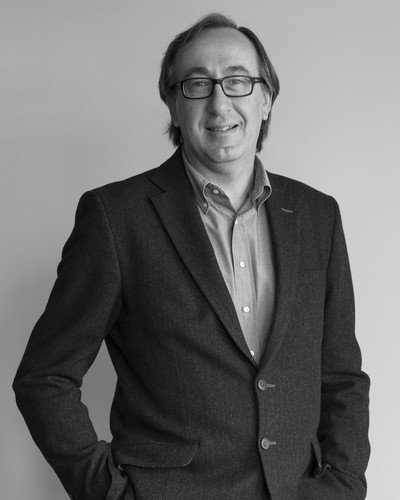 Fernando Candela
CEO at Iberia Express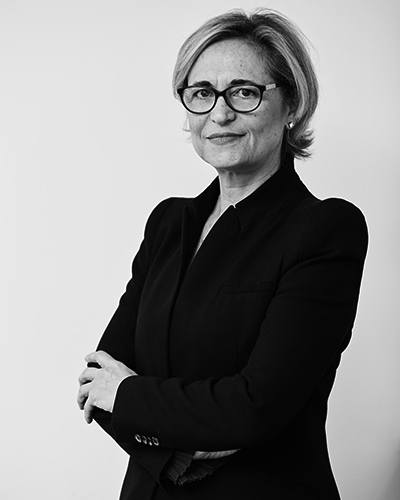 Marimar Laveda
Managing Director of Qatar Airways Spain and Portugal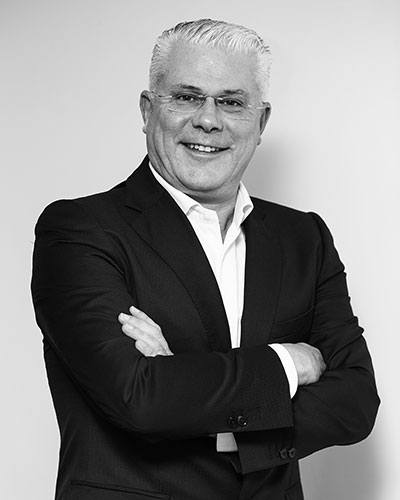 Antonio Gimeno
General Director at Air Europa Express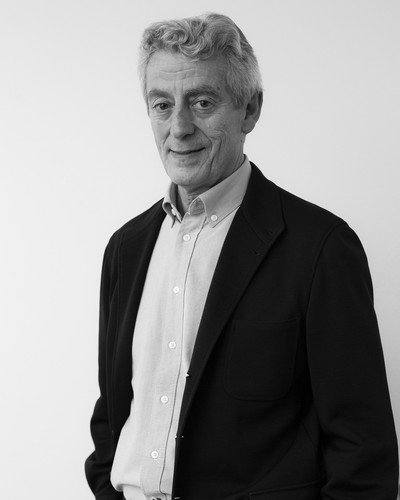 Lázaro Ros
General Director at Volotea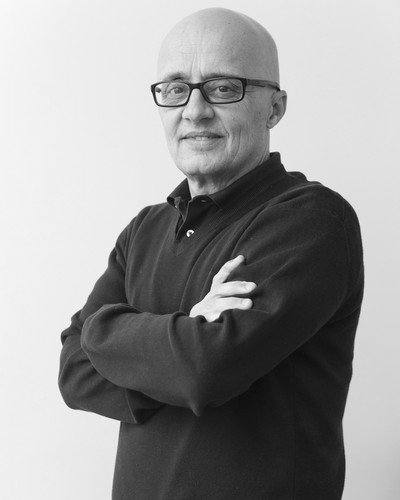 Richard Clark
General Deputy Director of Air Europa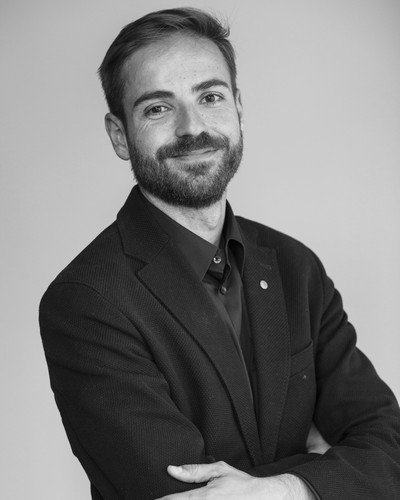 Carlos Ortiz
Ryanair's Regional Manager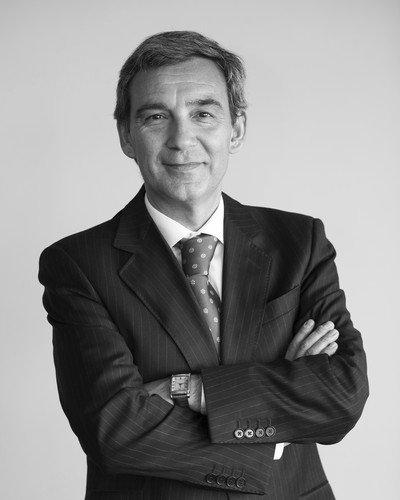 Enrique Fernández
General Director at Swissport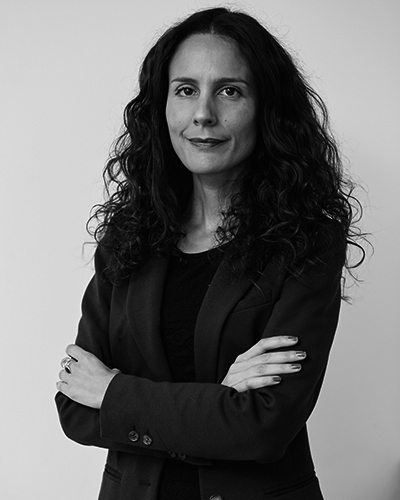 Nuria Gutiérrez
Marketing Director of Qatar Airways Spain and Portugal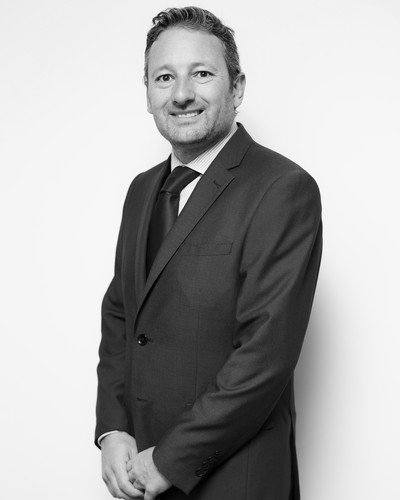 Raúl Grajal
Emirates' Finance Director for Spain and Portugal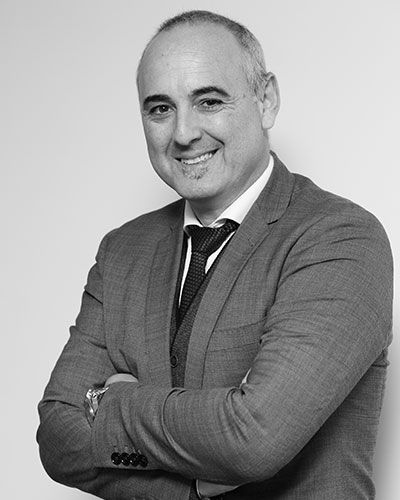 Carles Frigola
Labour Relations Corporate Director and Manager at Globalia, legal and labour consulting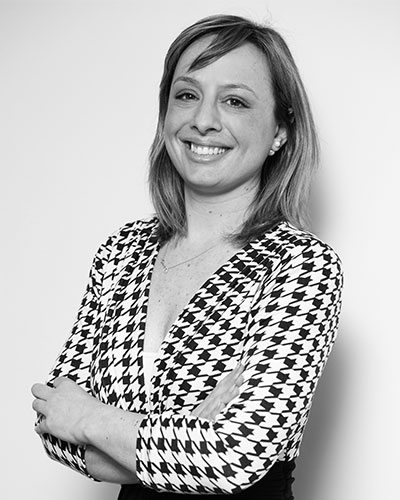 Filipa Viegas
HR Manager at easyJet Spain and Portugal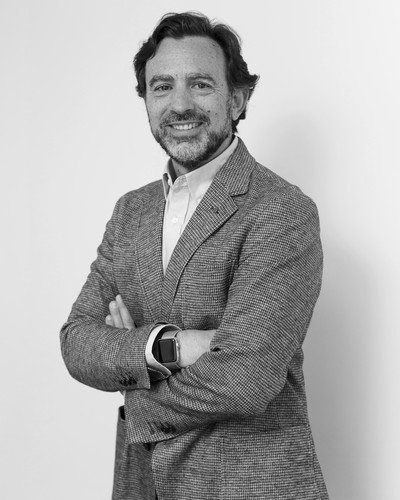 Francisco Javier Sanz
Iberia's Flight Operations Director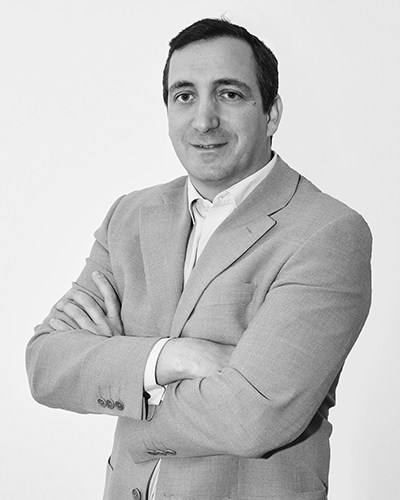 David Martínez
Managing Director of Cygnus Air
Miquel Martret
Head of Planning, consolidation and Innovation Air Arabia UAE
Rafael Valcárcel
Quality Manager at Helitt Líneas Aéreas
Álvaro Middelmann
CEO of Air Europa Express and former Director of Air Berlin Spain and Portugal
Alfredo Arranz
Head of PMO at Vueling
Manuel Martínez
SAS Ireland Major
Albert Pérez
Technical Director at Vueling
Óscar Santamaría
Brand Identity & Advertising Manager at Vueling
Emilio Lobera
Iberia's Head of the Operational Security Systems Unit
Josefa Morales
Jetnova's former Manager and Business-Organization Consultancy
José Sabido
Director at DHL Área Sur
Alberto Linés
Air Europa's Maintenance and Engineering General Director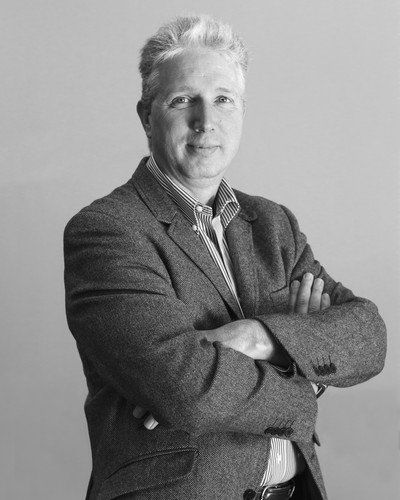 Sergi Giménez
Partner at Augusta Abogados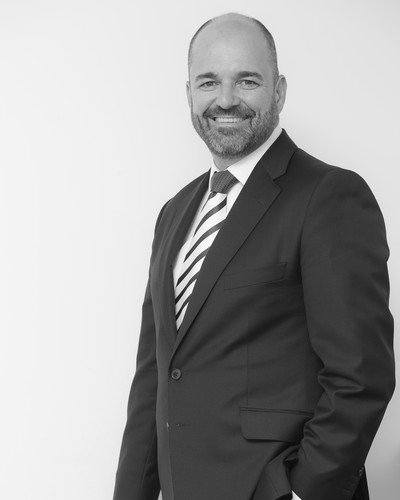 Francisco Javier García
Magistrate Investigating Judge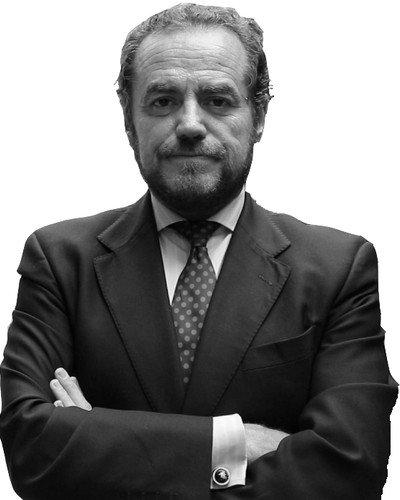 Vicente Estebaranz
Partner at Pérez Llorca Abogados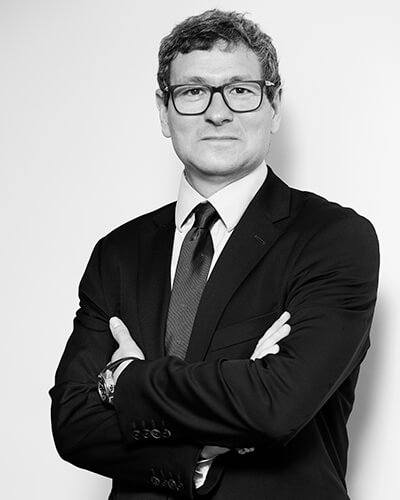 Alfredo Cabellos
Partner at Watson Farley & Williams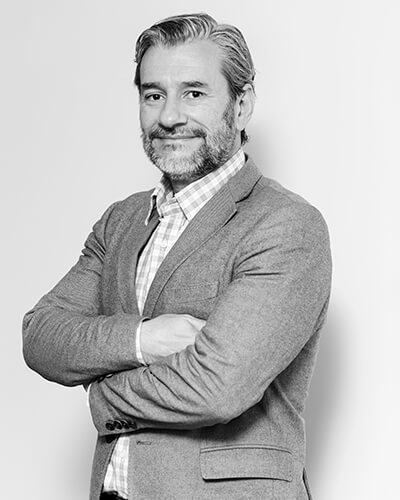 Rafael García del Poyo
Partner at Osborne Clarke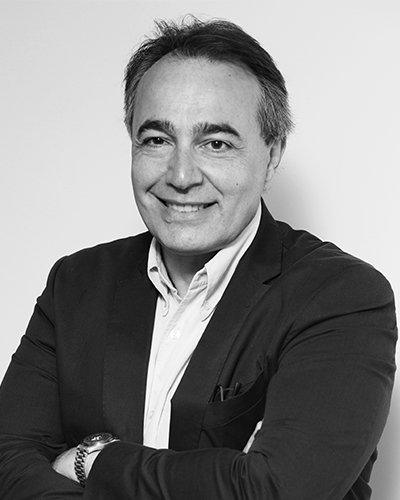 Juan Carlos Alfonso Rubio
Aena's Secretary of the Board of Directors and General Corporate Secretary.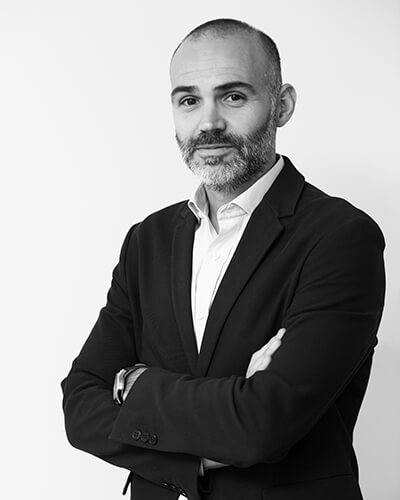 Álvaro Oliete
Attorney at Law at Rousaud Costas Durán
Julio López Quiroga
Partner at Avante Legal
Carlos López Quiroga
Partner at Uría y Menéndez
Jorge Muñoz Ramiro
Lawyer and air traffic controller (Chile)
Carlos de Miguel
Partner at Uría y Menéndez
Ana Pocklington
Lawyer at Uría Menéndez
Felipe Pineda
Lawyer at Augusta Abogados
Manuel Gallego
Lawyer at Augusta Abogados
Mattia Cardinali
Lawyer at Augusta Abogados
Marcos Álvarez Almodovar
Director of the Legal Department at Vueling
Montse Martínez Bastida
Former Head of Spanair's Legal Consultancy
Irene Sánchez del Río
Galván Abogados
Patricia Siles
Partner at Díaz Palao & Siles Abogados (Perú)
José Vicente Belenguer
Partner at Garrigues
August Torá
Partner at Jausas Legal y Tributario
Natalia Navarro
Outside Attorney at Air Nostrum; Expert in Labour Law
José Elías del Hierro
Partner at Del Hierro Abogados (Colombia)
Tomás Nassar
Senior Partner at Nassar Abogados (Central America)
Juan Carlos Machorro
Partner at Santamarina y Steta (Mexico)
João Marques de Almeida
Partner at Alves Pereira, Teixeira de Sousa & Associados (Portugal)
María Esther Fernández Álvarez de Pou
Partner at Russin, Vecchi & Heredia Bonetti (Dominican Rep.)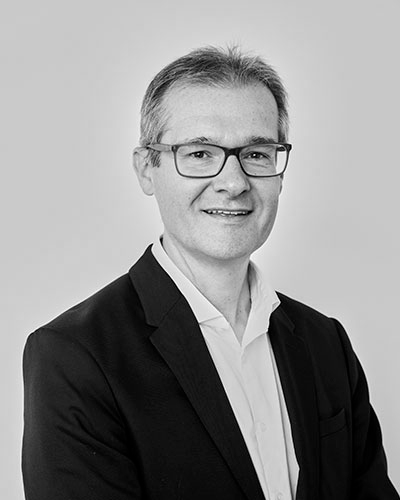 Jesús Romero Hernández
ENAIRE's Head of the Safety Division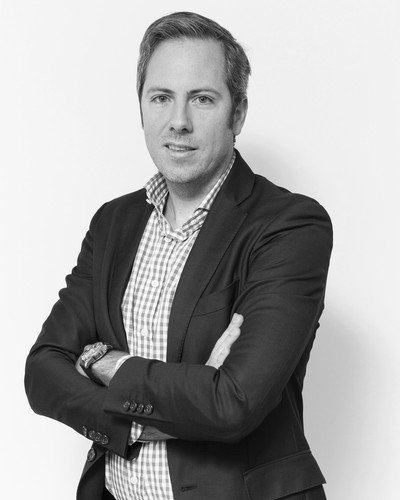 Pablo Caballero
Ferronats' General Director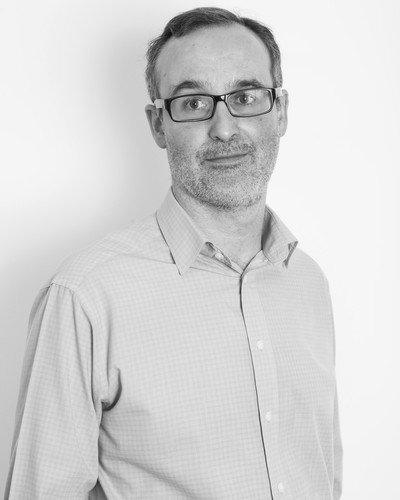 Pablo Ulíbarri
AESA's Former Director of the Single European Sky Programme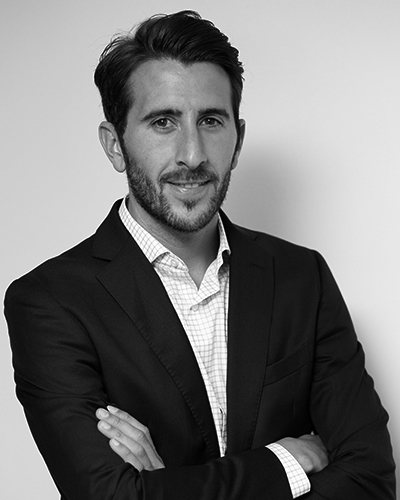 Daniel Cruz
Assistant Manager of ANS Standards Dept. at The Civil Aviation Authority of Thailand (CAAT)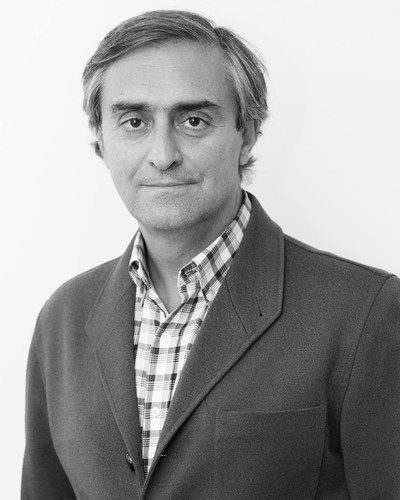 Antonio Peláez
Safety Specialist in SENASA
Marcos Vera Coello
Doctor in Aeronautical Engineering at the Carlos III University (Madrid)
José Antonio Fernández Monistrol
Planning, Strategy and Commercial Development Director at AEMET
Juan Luna Balairón
Air navigation Inspector Technician at EASA
Rodrigo Gil Muñoz
CNS Systems Director at SAERCO
Jaime del Molino
Service Development Expert at ESSP SAS
Luis Pérez Sanz
Professor at the UPM
Daniel Marín
Air traffic Controller at the Airport of Alicante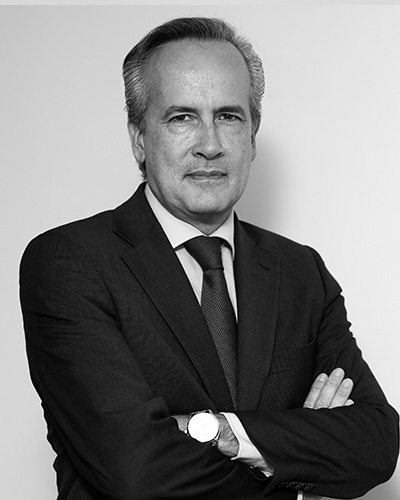 Alberto Badaya
Vice President Procurement Equipment & Systems – AIRBUS Defence & Space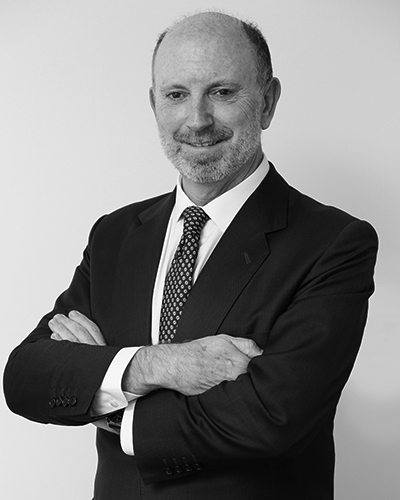 Rafael Nogueras
Senior Consultant for the Airbus Defence and Space A400M Programme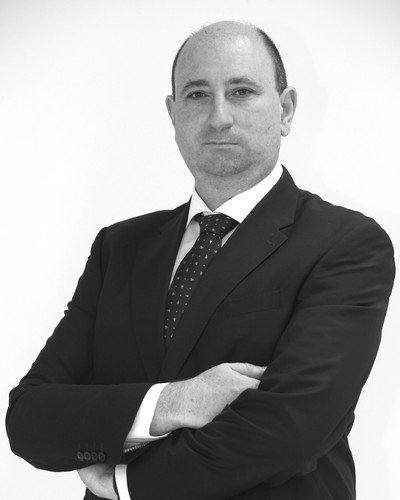 Iñaki Ulizar
CTO at ITP (Sector meetings)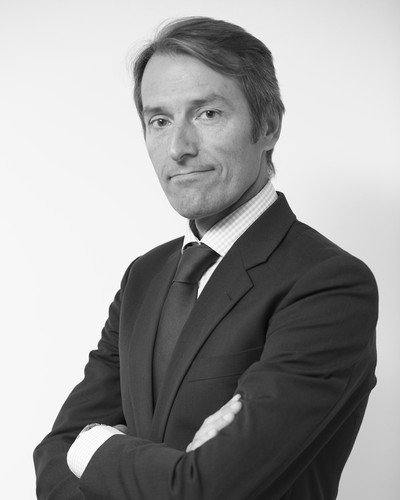 David Doral
Plant Manager at MTorres Murcia (Sector meetings)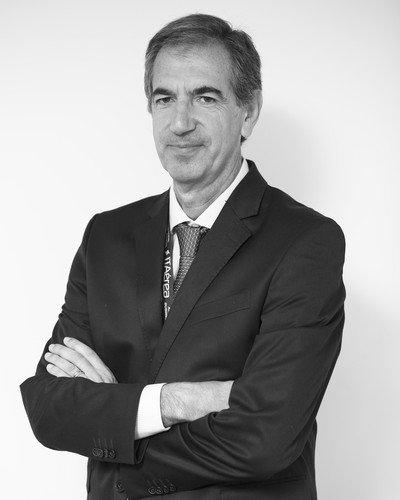 Javier Fernández de Retana
Institutional Relations Director at Aernnova (Sector meetings)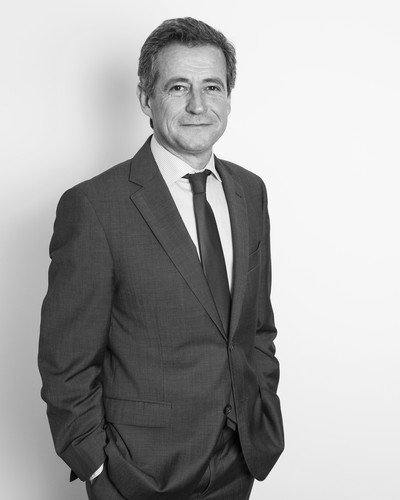 Antonio Gómez Guillamón
Founder of AERTEC Solutions (Sector meetings)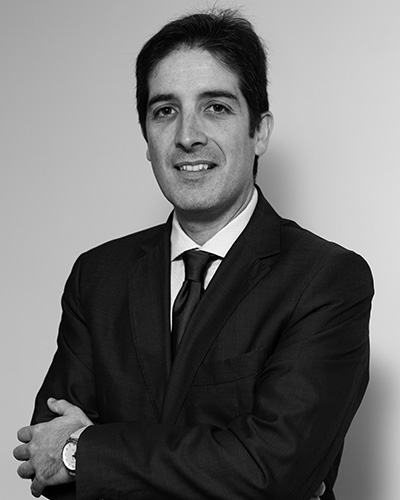 Rafael Márquez
Systems Director at AERTEC Solutions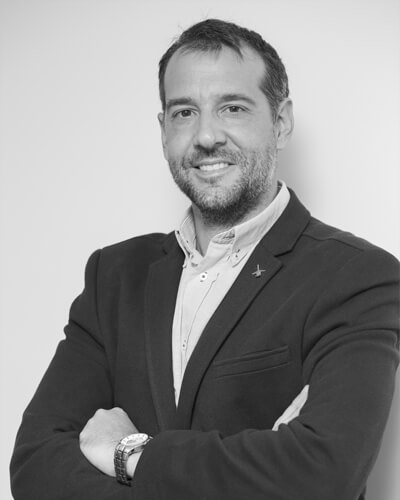 Fernando Lasagni
Head of Materials and Processes Department at CATEC
Alberto García
Technical Audit Team & Airworthiness at ITP
Raúl Morcillo Rueda
Program Manager at Orbital Sistemas Aeroespaciales, S.L.
Juan José López Morillas
Dataloading Workshop. Production Manager at Airbus Defence & Space
Manuel Cruz Ballesteros
Aeronautical Engineer
Carlos Alonso Prieto
FAL Management for the A400M at Airbus Defence & Space
José J. Escobar Gamero
EADS-CASA Group's Planning
Plácido Márquez Sánchez
ITP
Javier Cañizares H. Mendicoa
Sector Technical Manager at CTA Airbus Defence & Space
Ricardo Rojas Camúñez
Senior VP Manufacturing & Facility Management at Airbus Defence and Space
Ramón Francisco Manresa
Airbus Defence & Space Equipment & Component Repairs
Enrique Vázquez del Rey
Airbus Defence & Space
Francisco García Laja
A400M Maintenance Training Manager Airbus Defence & Space
Antonio Sánchez Rejas
Maintenance at Iberia
Pedro Becerra
Aerospace & Defence Systems Director at AERTEC Solutions
José Luis López Leboreiro
Programs Director at Airbus
ECONOMIC MANAGEMENT TOOLS, HUMAN RESOURCES AND MANAGEMENT SKILLS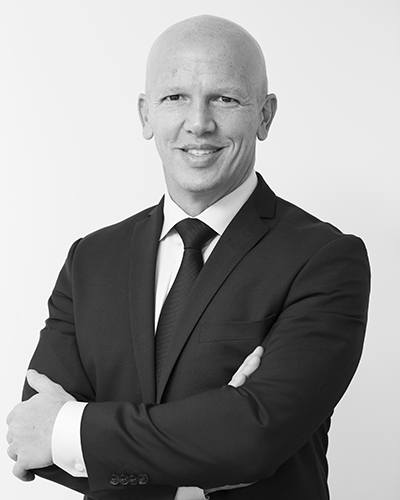 Pablo Reich
Executive Vice President of Arconas.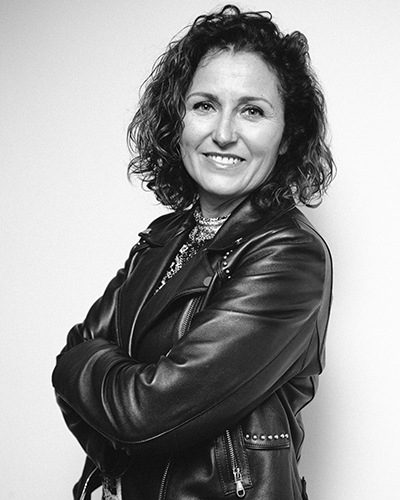 Blanca Ripoll
Managing Director at SSP Spain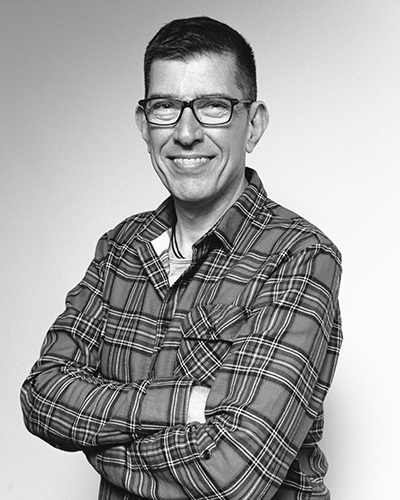 Rick Stavast
Managing Director at Tailormakers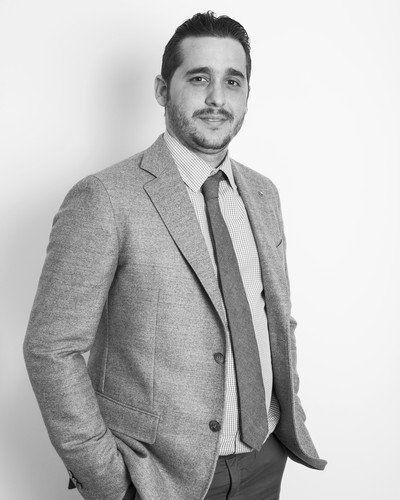 Erick Remedios
Business Manager at BusinessInFact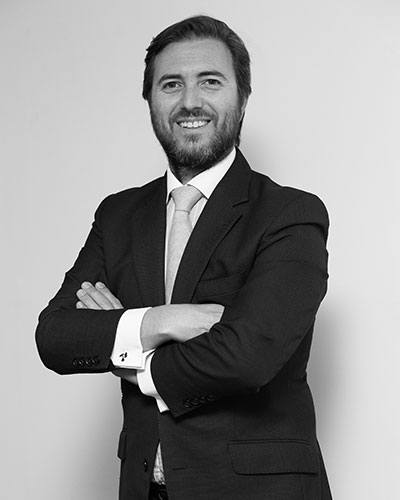 Iván Bedia
President of the Board of Advisors at BusinessInFact
Ana Villa
Manager at Villaterra Consulting
Marian Casas
Digital and traditional Marketing Consultant and Entrepreneur Advisor
Olga Bedia
Head of the Project Acquisition Department at BusinessInFact
Gloria de la Torre
HR Former Manager at ARTEC Solutions
Marcelo Levit Iritz
Sales Manager at Abertis Airports. Former Sales Manager at Aldeasa
Elisa Sánchez
Psychologist specialized in psychosocial risks
David Pijoan
Former Senior Manager at ALG Europraxis
Bárbara Hernández
Marketing Professor at the University of Murcia
María Jesús Mata
HR Consultant and Advisor
Belén Claver
FD Consultants
Carmen Torralvo
FD Consultants
Rafael Ortiz
Servicoaching Consultants
Guillermo Gómez
Stimulo Consultants
Encarnita del Amor Saavedra
Corporate Social Responsibility
Antonio López Gomila
Auditor and Economist
Rocío Aguilar Caro
Marketing Professor at the University Pablo Olavide
Javier Ortego
Coca Cola's Former Sales Manager
Antonio Bonilla
Annual Accounts Auditor, Freelance Business Consultant
Miguel Ortego
Sales and Marketing Consultant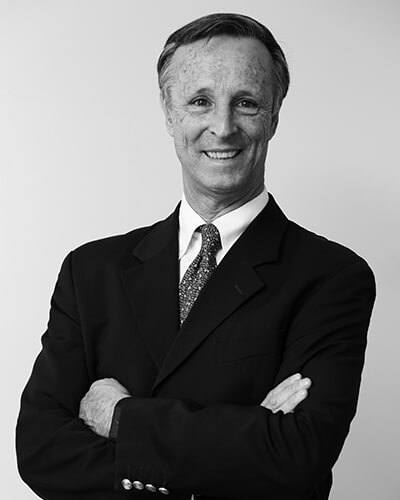 Francisco Salas Roche
Director of International Development of ITAérea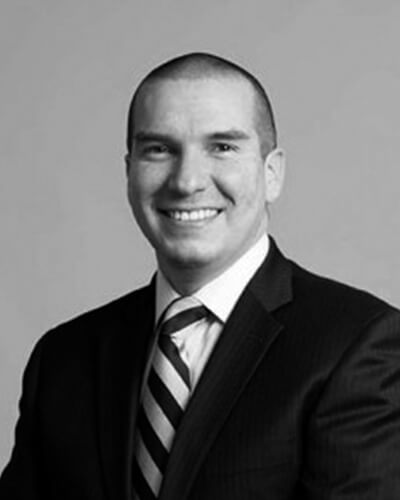 Fernando Carrandi
Corporate Assistant Manager for Investments and Airports at AGUNSA, Chile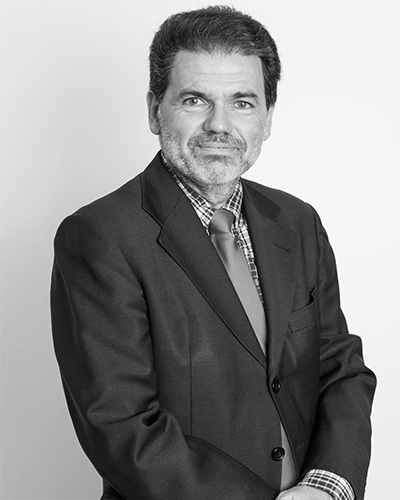 Iván Tejada
Director of El Tepual Airport (Chile)
Joaquín Llop
Head of Improvements and Investments Supervision at the Jorge Chávez de Lima Airport
Isaú Fernandes de Trindade
World Link Solution Sao Tomé and Principe
Antonio Cristovao
Airport of Benguela, Angola
Carlos Wladimir Granda
Private Technical University of Loja, Ecuador
Iván Cortés
Military University of Nueva Granada, Colombia
Peter Yu
Expert in air navigation JET ONE Shanghái
Claudio Dutary
Operations Manager at the Aeropuerto Internacional de Tocumen, S.A. Panama
Ramón Zambrano
Project Manager at the Aeropuerto Internacional de Tocumen, S.A. Panama
Lourdes Montás
Corporate Controller at Grupo Puntacana. Dominican Republic.
Víctor del Castillo
SMS and Human Factors Expert, Mexico
Daniel Bustamante
Aeronautical Engineer, Mexico
Miguel Garvia
AVSEC Expert in Bolivia
Luis Prieto Rojas
Aviation Consultant at QA Consultor Peru
Enrique Martín
General Manager at the Ávila Heliport in Venezuela
Norman J. Ashford
Professor Emeritus for Transport Planning at the University of Loughborough Ltd. England
Xavier Fagueda
Professor of Political Economy at the University of Barcelona
José Antonio Lozano
Professor of English for Aeronautics
Ann Askew Reeves
Aeronautical Engineer