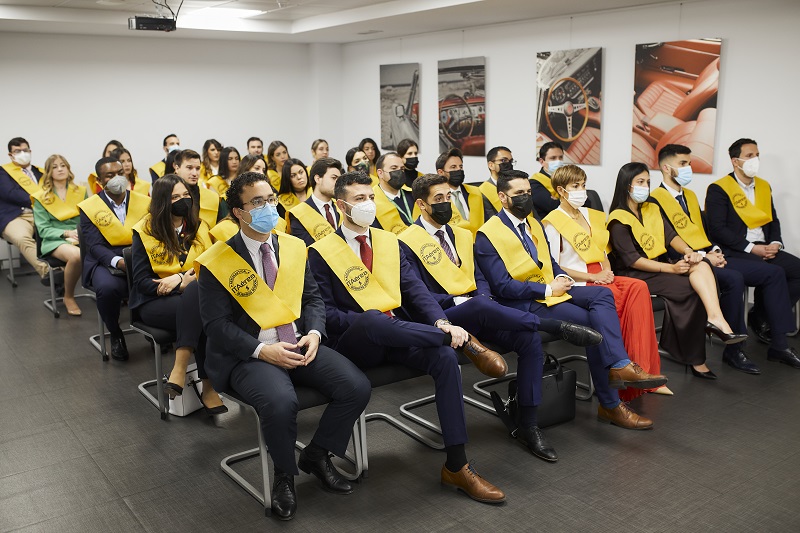 Starting of the Course on Airport International Business Management jointly delivered by ITAérea and ACI LAC
News
On September 12, will start the Course on Airport International Business Management, jointly delivered in English by ITAérea and ACI LAC.
This is a 120-hour program aimed at managers of English-speaking South American airports: Miami, Puerto Rico, Bahamas, Suriname, Jamaica, Trinidad & Tobago, Bermuda, Aruba, Bonaire, Cayman Islands, Guyana, Curaçao, Grenada, Barbados, St Martin, etc.
This program completes the circle of ITAérea's training for airport managers in Latin America, a project that began almost 10 years ago thanks to the joint delivery with ACI LAC of the Diplomado Internacional en Gestión Aeroportuaria and through which 80% of airport managers from the region have already been trained.
CONTACT info@itaerea.com +34 902 505 501 TEACHERS TRAINING
Related Posts