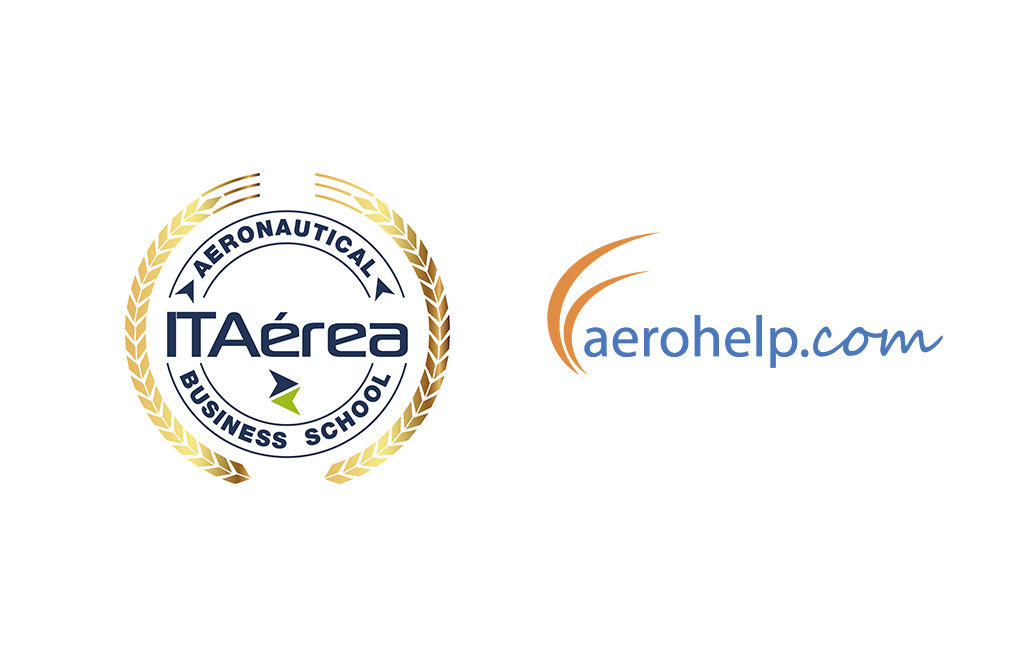 ITAérea Signs a Collaboration Agreement With Training School in Saint Petersburg
News
This month of June ITAérea Aeronautical Business School and Aerohelp Business School have signed a collaboration agreement whose main purpose is the development of on site training in Saint Petersburg.
The exchange and development of experiences, teaching and scientific resources, cultural activities, etc., will be essential tools that the two institutions will contribute to this agreement.
Aerohelp has as objective that its students acquire the necessary knowledge in the field of legal regulation of the aviation sector, as well as the provision of qualified legal assistance in the application and interpretation of acts related to air legislation in Russia, Ukraine and other countries.
The collaboration between both institutions will allow joint projects that serve to teaching, research and dissemination of culture in aviation and air legislation, as well as any activity that directly or indirectly relates to this objective.
ITAérea will provide Aerohelp with training on areas in which this institution has no presence, such as airports, airlines, air navigation and the aeronautical industry. Aerohelp, in turn, will give presence to ITAérea in a territory in which it did not have so. During this week both directives will hold a meeting in St. Petersburg in order to implement the agreement.
In the words of Mr. José Ignacio Escudero, General Director of ITAérea, 'this agreement supports the training development plan in English started two years ago, which has got the agreement of ITAérea with the United Nations as its central pillar'.
For his part, Oleg Aksamentov, Director of the Aerohelp training school, stated that 'we have signed an agreement with ITAérea for three reasons mainly: for its international focus (training in English), because it develops training in areas in which we do not develop and for the important teaching faculty that it counts with'.
CONTACT info@itaerea.com +34 902 505 501 TEACHERS TRAINING
Related Posts